Birth Injuries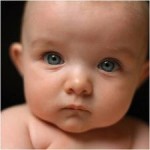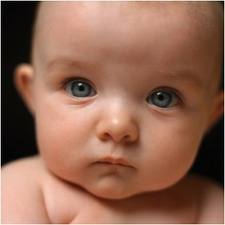 The birth of a new baby should be the most joyous time in a parent's life. But tragically, about 7 of every 1,000 babies born in the U.S. suffer a severe birth injury during labor and delivery that causes pain and suffering, impacts their quality of life, or even leaves them permanently disabled. In many cases, the birth injury is caused by negligence or malpractice on the part of medical personnel, and the injury could have been avoided if proper measures had been taken. In these instances, a birth injury lawsuit may be in order.
The birth injury lawyers of Balkin & Eisbrouch have more than 40 years of experience in litigating malpractice and birth injury cases. We are committed to seeking justice for babies who have suffered birth injuries that were caused by a medical professional's negligence.
Types of birth injuries
There are a number of birth injuries that can be caused by medical malpractice or negligence. Among these birth injuries are brain damage in the newborn, cerebral palsy, Erbs palsy (also known as brachial palsy), and bone injury/fracture, such as skull fracture or broken collarbone.
Birth injuries often result when a medical emergency occurs, but the attending physician does recognize the emergency, does not follow protocol, or does not take appropriate measures to handle the situation. Medical emergencies that can result in a birth injury include hypoxia (lack of oxygen), fetal distress, umbilical cord problems, shoulder dystocia (a situation in which the baby's head gets stuck behind the mother's pelvic bone, making normal delivery impossible), abrupted placenta, and uterine rupture. Get more information on Hypoxic Ischemic Encephalopathy (HIE).
File a birth injury lawsuit
If your baby suffered a birth injury due to a doctor's negligence, you owe it to yourself and your child to call Balkin & Eisbrouch today for a free consultation. Our expert attorneys have won numerous birth injury settlements and jury verdicts on behalf of children and families just like you. We will ask you questions about your specific situation and tell you if you are eligible for a birth injury lawsuit. We will explain the legal process in terms you can understand, and we will fight to win you the financial compensation that you and your child deserve. There is no obligation, and absolutely no cost to you unless we win your case.