Birth Injury Lawsuits Help Family Recover Compensation for Medical Expenses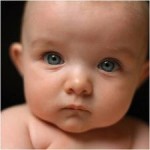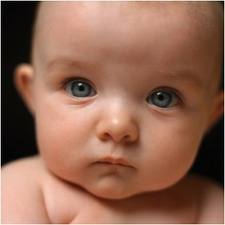 The joy of having a baby can quickly turn to heartache and worry if the baby suffers a birth injury during labor or delivery. Parents may be overwhelmed by medical expenses as they seek to give their child the best treatment for his birth injuries or disabilities.
If a birth injury such as cerebral palsy was caused by negligence or malpractice on the part of the healthcare professionals who delivered the baby, a lawsuit may recover financial compensation to ease the burden. Skilled cerebral palsy attorneys can expose the medical malpractice in court and recover compensation pain and suffering, medical expenses, lost wages, and other damages.
Multi-million dollar birth injury settlements
A birth injury lawsuit settlement can be in the millions of dollars. For example, plaintiff Tanisha Grant of Illinois was awarded $9.5 million. When Grant gave birth to her daughter in 2001, faulty equipment and medical negligence during delivery left her daughter with brain damage resulting in cerebral palsy and other birth injuries. The settlement helped her pay for the ongoing medical care her child needs.
Similarly, the parents of an Ohio girl named Haley Cobb filed a cerebral palsy lawsuit and were awarded a $13.9 million settlement by the court. The parents alleged that their daughter's brain damage was the result of lesions in the placenta that deprived the unborn baby of oxygen, potentially for a number of weeks before the baby was born. Additionally, they charged that if the baby had been delivered by C-section instead of vaginally, many of her problems could have been avoided. The judge agreed that the doctor overseeing the birth was guilty of medical negligence. The child is now 10 years old.
In 2010, Wisconsin parents Peter and Heather Waltemath were awarded $6 million for their son Mason's birth injuries by Juneau County Circuit Court, which agreed with their allegation that Mason's severe brain damage and quadriplegic cerebral palsy was the result of medical negligence. Mason will require care for the rest of his life and will never be able to live independently.
Call an experienced cerebral palsy attorney for a free consultation
The  attorneys at Balkin & Eisbrouch are dedicated to exposing medical malpractice and negligence and securing compensation for victims and their families. If you or someone you love had a child who suffered a birth injury due to negligence, call us today for a free consultation. There is no cost unless we win your case.